Diese Veranstaltung hat bereits stattgefunden.
HARDFUL 2022
01.07.2022
|
20:00
–
23:30
Tenside mussten krankheitsbedingt ihren Auftritt absagen! Dafür gibt es einen großartigen, namhaften Ersatz: Watch Out Stampede!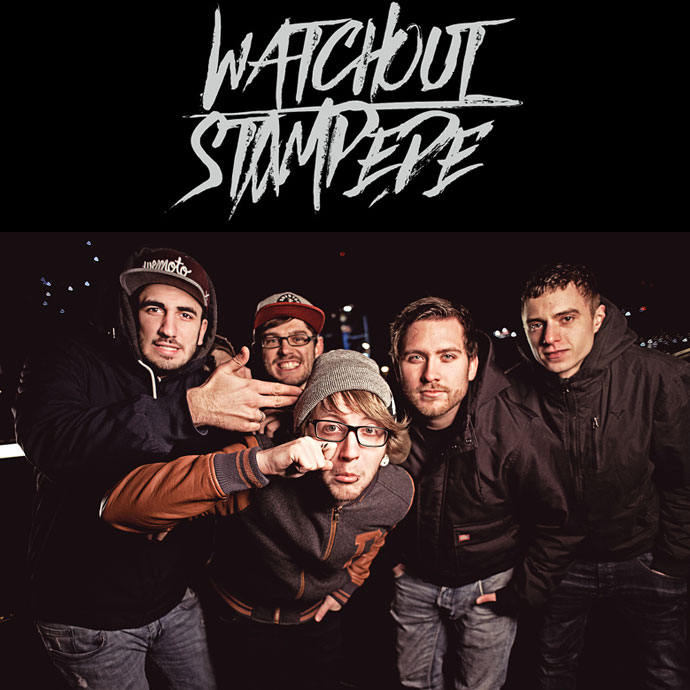 Die aus Hamburg stammende Metalcore Band Substation fand 2013 zusammen. Ihr erstes full length Album "Hollywood Vibes" veröffentlichen die Jungs 2019. Gemixt wurde das ganze von Daniel Haniß (Casdrop Tunes /Eskimo Callboy). Gemastert wurde die Scheibe von Aljoscha Sieg (Pitchback Studios). Zuletzt veröffentlichte die Band 2022 ihre Single "Silent Flood".
Harte Kerle! Hardcore bringen uns Cremations aus Hannover mit. Im Jahr 2016 gründete sich die Combo aus Mitgliedern der Bands Empty Vision, Downfall Of Gaia und King Apathy. Ordentlich Wut und Bühnenerfahrung bringen die Jungs mit. Ihr letztes Album "Dissolution Of Balance" erschien 2020.
VvK: € 17,50 AK: € 20,00
Tickets kaufen